Staqo is not just a brand but a spirit that is built on the edifice of innovation, accountability, humility, and integrity.
Staqo is an offshoot of a billion-rupee conglomerate – Sheela Foam Limited (SFL). It all began with a question – 'What can we bring here that no one else has?' And, the answer lay in our decades of SFL lineage – the ability to be simple and relevant; and to take responsibility.
Today, Staqo is clear and confident, and is a name that customers rely on. We create advantages, while being transparent, cost-savvy and futuristic. Armed with a 200+ team of unparalleled experts, in all domains of Enterprise Technology, we set out on an unstoppable streak of transforming over 5000 entities – in and out of India!
We are here to empower organizations get rid of delays, lock-ins, license black holes and cluelessness. Getting on the ramp with Staqo, you can be sure of at least one thing – it will be Simple and Relevant.
Core Values
Staqo thrives on honesty, clarity, hard work and creativity. The way our people and products shine is reflected in some unwavering rules that we follow every day, with every task and for every decision.



50+
Industry Recognition, Awards & Accolades
Staqo brings to the fore a unique and invincible bundle of strengths that turns IT into a powerful force.
Our foundational strength stems from our strong capabilities developed at our R&D Labs across key technology areas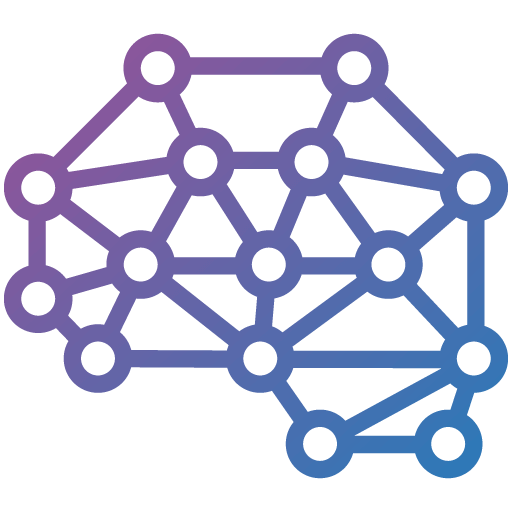 Redefine your digital transformation journey with our comprehensive IT solutions.