Make attendance precise, convenient & safe.
Use any mobile or tablet. Simple as a selfie!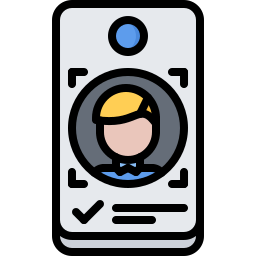 AI-BASED HUMAN DETECTION
Mark attendance of humans and reject photographs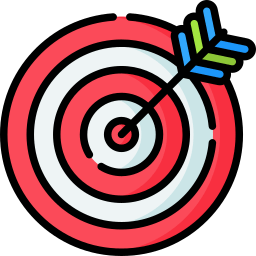 HIGH ACCURACY & SPEED
Process swiftly with >99.9% accuracy, even in offline mode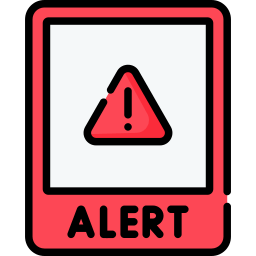 SMART REMINDERS & ALERTS
Alert employees & admins with SMS/Email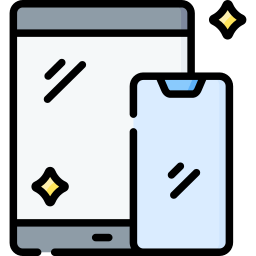 DEVICE & BRAND AGNOSTIC
Download on any iOS/Android phone or Android tablet

The black-swan event of COVID-19 has impacted everything. For enterprises, the silver-lining is that safety, health, and well being are now as much in focus as productivity, efficiency, and effectiveness.
With offices, factories, and stores reopening, and educational institutes becoming digitally accessible, the attendance of employee, staff or student has transformed. Exit biometric. Enter contactless.
Leading provider of enterprise technology solutions with expertise in Facial Recognition technology, Staqo presents Staqo Presence, the next-gen Contactless E-Attendance system.
With Staqo's Contactless E-Attendance solution, introduce a safe, efficient, and cost-effective No-Touch employee attendance system in your organization. Digitize your manual attendance record-keeping processes or break away from the device dependency of existing biometric touch-based or touchless e-attendance systems.
Staqo Presence uses the state-of-the-art Intelligent Facial Recognition technology powered by the exclusive AI-enabled Image Analytics solution developed at Staqo AI Labs.
Use any camera-enabled iOS or Android mobile device to create a complete rule-based, error-free, and compliant attendance system without compromising on your employees' or students' health.
Empower users to use their mobiles to mark attendance or use any tablet as a gatekeeper device.
Offline availability for realtime attendance in peak loads or poor connectivity.
Accurate face recognition with geo-tagging eliminates malpractices & circumventions, and ensures transparency.
Easy integration with all major ERP, HRMS, and biometric systems to sync master data seamlessly using APIs.
Simultaneous track & remark to manage multiple In & Outs with remarks.
One app, multiple roles. Single application for both contractual and on-roll employees.
.
Use any iOS/Android phone or Android tablet from any location.
Precise geo-tagging & fencing for field/work-from-home users.
Apply or approve leaves on the go. Request reconciliation in case of lapses.
Get consolidated view of self & team including physical location on map.
Live Tracking (optional) available to track service/delivery staff.
Send alerts to staff, supervisor & admin on attendance punch-ins & outs.
Mark offline attendance without the Internet connectivity.
Manage logs of unidentified entries with alarm facility.
Deploy Android tabs at single or multiple locations.
Generate multiple reports for absents, attendees, leaves, shifts, and more.
Import, create & update employee master data.
Define multiple shifts & configure shift plan & rosters.
Set geo-fence to allow or disallow attendance marking.
Get a centralized view of all registered & unregistered users & devices.
Configure leave/overtime policies & manage multiple holiday calendars.
No Touch.  No Queue.  No Hassle.  No Device Dependency.
Contactless e-Attendance redefined. Experience the future of attendance, now!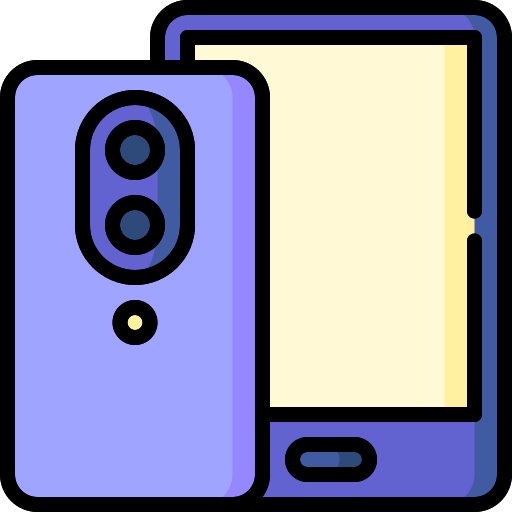 Anytime. Anywhere. Any mobile device.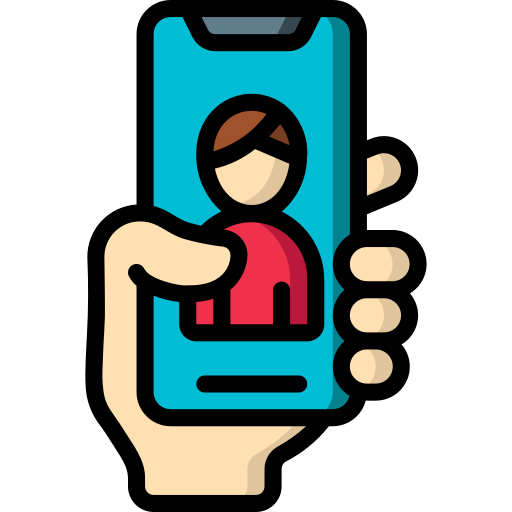 Self or Assisted attendance. No queue.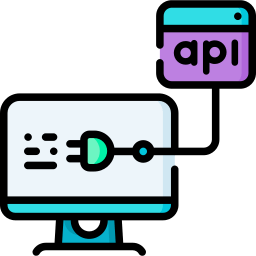 Plug-&-play integration with APIs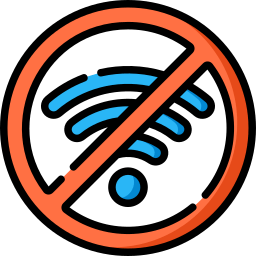 Seamless availability even in offline mode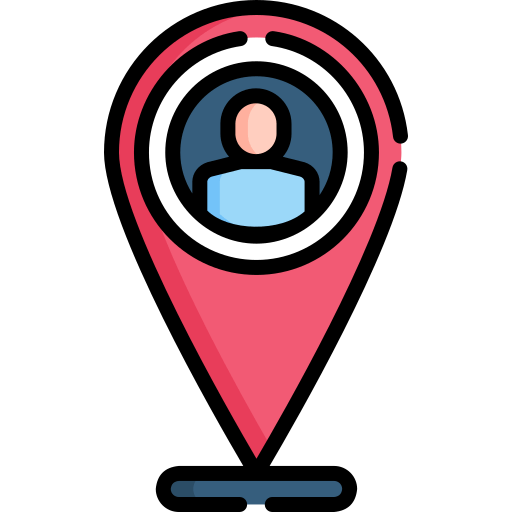 Validate locations with geo-fencing & tagging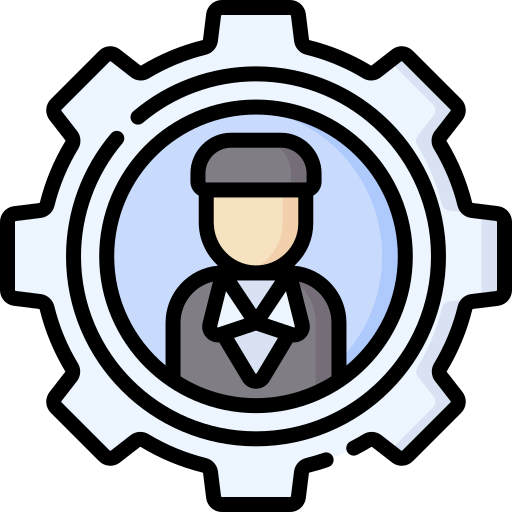 Admin Console to track & manage users better.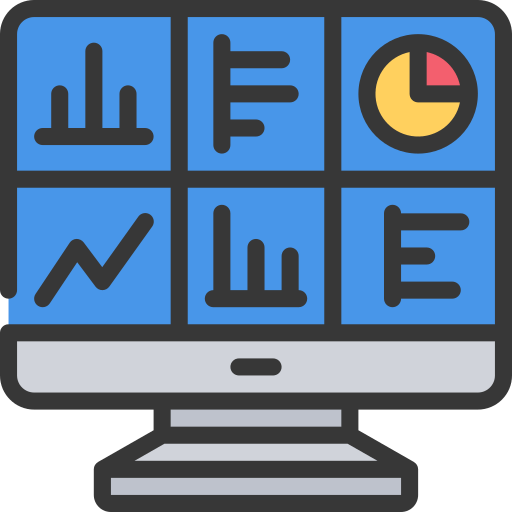 Analyze data with digital reports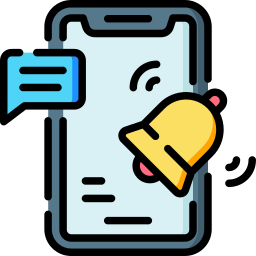 Bulk messages & notifications by Admin
Our Partners
Our exclusive partner program connects people with the technology and resources needed to deliver powerful solutions. Join the new-age contactless attendance revolution driven by Staqo Presence and unlock new revenue opportunities.
Become Our Partner
Redefine your attendance process. Become device agnostic. Keep your users safe and productive with Staqo Presence.